My very poor attempts at art...the second page
Larger versions are only available when stated, so tough luck!

"My poem"
This is a poem that I wrote. It's intended to be a visual poem. It really is valid as a poem. I would like to people to send me pictures of this poem written in various places and forms. The exclamation marks are vital to the piece.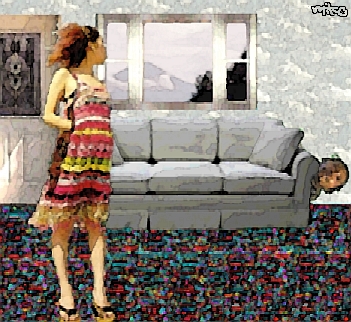 "chara's sofa"
This is meant to be the Ol' Dirty Bastard hiding behind Chara's sofa.

It was done by computer manipulation. It grows when you click it.

If you send me an e-mail with funny captions for this picture, I might put the best ones up....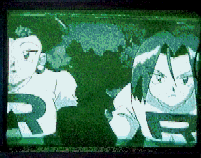 "channel6"
This was done by computer manipulation and photography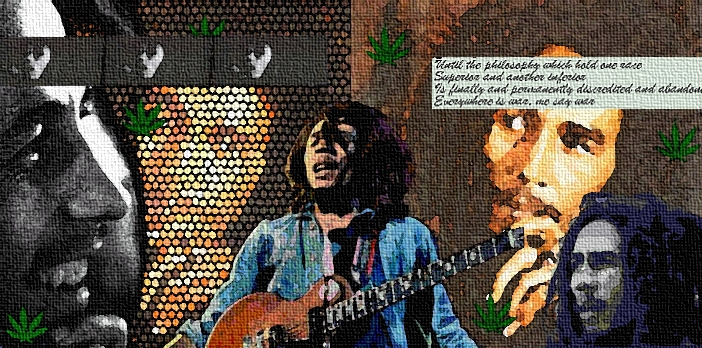 "Tribute to Bob Marley"
This was done purely by computer graphic manipulation.

If you click on it, it will get well big.